Dr. Adrian Ervington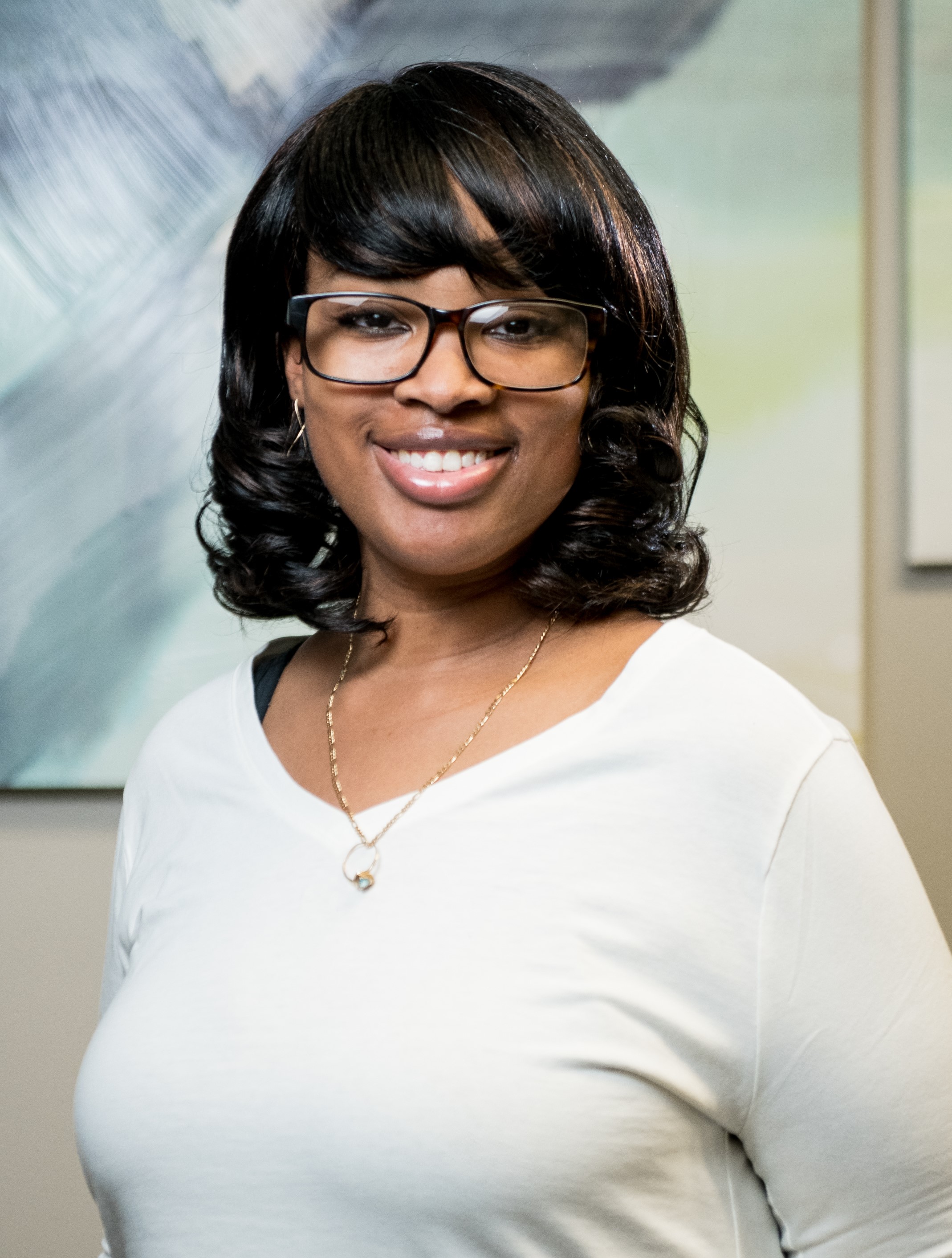 Dr. Adrian Ervington, Licensed Clinical Psychologist
Psy.D. Clinical Psychology, Adler University
About Me: I am from Chicago, IL. I am very family oriented an I love helping people find peace, joy and purpose in their life's journey. I love to laugh and my passion is singing!
Clinical Approach: I conceptualize cases using both a Systems Approach and the Trans theoretical Model for Change. I integrate several modalities into my sessions including: Motivational Interviewing, Cognitive Behavioral Therapy and Mindfulness.
Professional Interests/Experience: I am interested in providing Individual Therapy, Marriage and Family Therapy, Addiction Issues, Psychological Assessment and Disability Evaluations. I have worked with children and adolescents and families in educational, inpatient and forensic settings.
Dr. Adrian Ervington currently has NO OPENINGS.