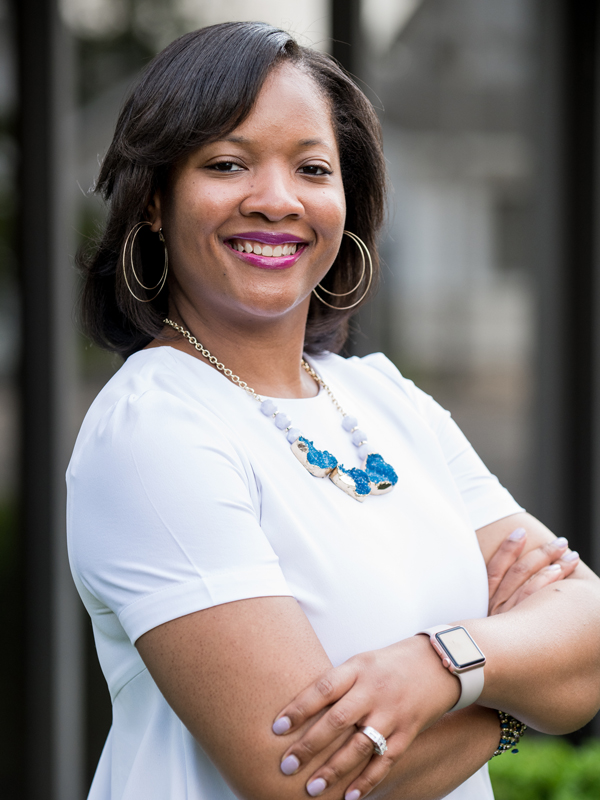 Dr. Robyn L. Gobin
Dr. Robyn L. Gobin, Licensed Clinical Psychologist
Ph.D., Clinical Psychology, University of Oregon
Clinical Approach: My approach to therapy is evidence-based and integrative. I incorporate various modalities such as cognitive behavioral therapy (CBT), acceptance and commitment therapy (ACT), relational, and mindfulness-based approaches to support growth and trauma recovery.
Professional Interests: Interpersonal trauma, adult survivors of childhood maltreatment, PTSD and other forms of traumatic stress, Veterans' mental health issues, difficulties managing emotions, sexual health/sexuality/sex therapy, spirituality and trauma, couples issues, women issues, depression, perinatal loss, anxiety disorders.
About Me: I am passionate about helping people discover their full potential and live lives that reflect their values.
Daring greatly (v):
The courage to be vulnerable,
to show up and be seen.
To ask for what you need,
to talk about how you're feeling,
to have the hard conversations.
~Brene Brown
Dr. Robyn Gobin is currently only offering Telehealth sessions.