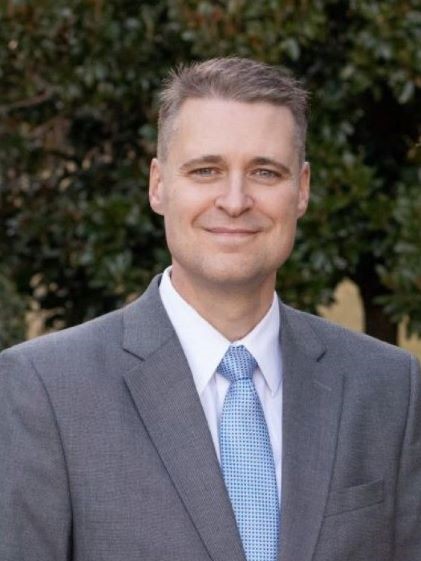 Dr. ​Brian McFarland
Dr. Brian McFarland, PhD. Licensed Clinical Psychologist
Clinical Approach:
My clinical training and experience have been informed primarily by a cognitive behavioral theoretical orientation. This includes an explicit emphasis on the interconnectedness of thoughts, emotions, and behaviors in the development and progression of mental health difficulties. It also includes a recognition of the primary importance of a strong therapeutic alliance in the effective implementation of evidence-based treatment strategies. When client and therapist establish a good rapport and agree on the goals of treatment and the methods by which to pursue those goals, dramatic changes and personal growth can occur.
Professional Interest/Expertise:
Over the past 10+ years, my practice has been focused primarily on helping clients recover from traumatic experiences and find increased satisfaction and inner peace. I have experience working with clients dealing with PTSD and other post traumatic reactions, depression, anxiety, panic, sleep disturbance, impulse control problems, attention difficulties, mood dysregulation, and problematic substance use. I also have experience helping clients improve their interpersonal relationships, communication, assertiveness, and organizational skills.
About me:
I was born and raised in the Midwest, and Champaign-Urbana is my hometown. I recently moved back to east central Illinois after living in the deep South for 12 years. My hobbies include music and home improvement projects.