You are not alone. Let us walk with you on a journey of healing, growing, and connecting…
Psychological Testing and Assessment
We offer science-based psychological testing and assessment to help evaluate mental health concerns and personality concerns.
Psychotherapy and Counseling
We offer in-depth psychotherapy to change long-term emotional and mental health issues.  We also offer short-term counseling to address specific mental health problems and concerns.
Training
We are a clinical practicum site for the Clinical Psychology Doctoral Program at University of Illinois, Urbana-Champaign.  We currently provide clinical training of ADHD assessment.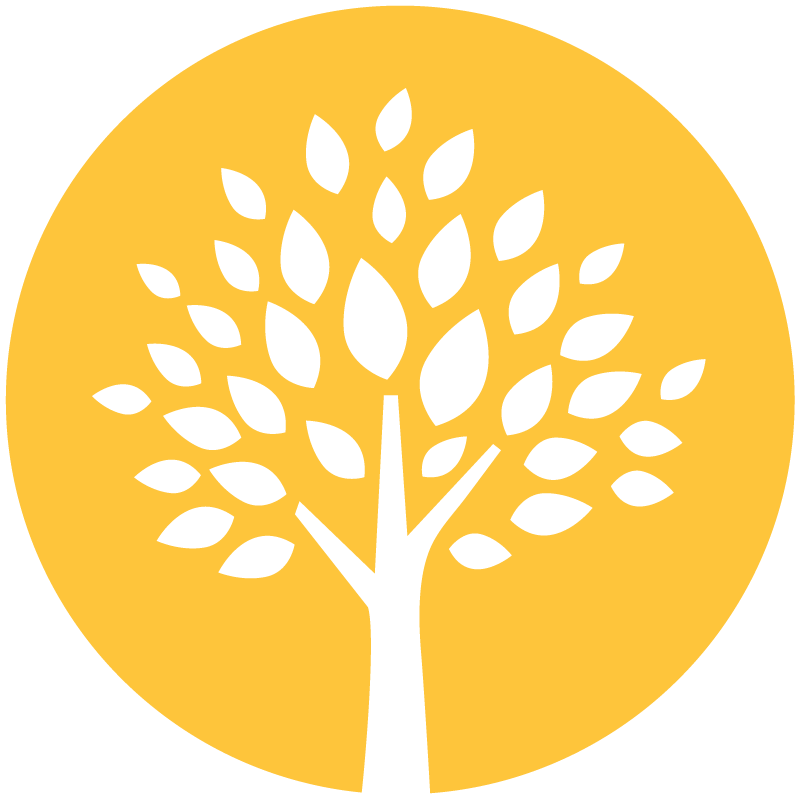 Here at the Graceway Psychology Group, LLC, we provide psychological and counseling services that address a wide range of mental health problems for adults, adolescents, and children.
Formerly known as Grace Blocher, Ph.D., from the years 2013-2015, our practice underwent a name change in 2015 to Grace Blocher, Ph.D. & Associates, LLC, when several other psychologists joined our practice. The practice continued to grow, so we moved to our current location in 2018 and embrace our new name and branding.
Our experienced psychologists provide the highest quality of services that are tailored to fit the unique needs of each individual client. We set ourselves apart by having top-of-the-line, highly trained psychologists that can provide counseling, therapy, and testing/assessment. Our methods are integrative, scientifically based, and aim to provide long-lasting results.