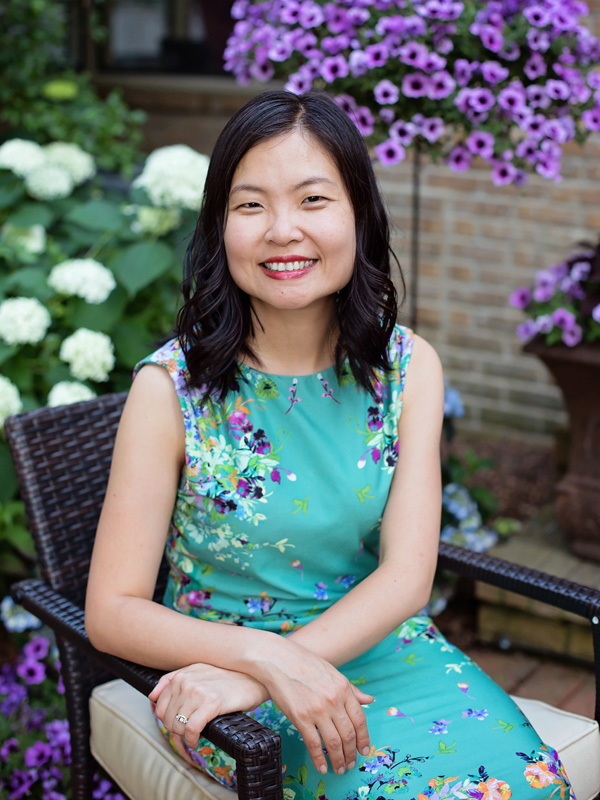 Dr. Grace W. Blocher
Dr. Grace W. Blocher, Licensed Clinical Psychologist
Ph.D. in Counseling Psychology, Iowa State University
MS. in Counseling and Counselor Education, Indiana University, Bloomington
台灣大學心理學士
My passion is to heal the unseen wounds. My goal is to walk with you in your journey of healing, connecting, and growing. I believe that each of us has inner strength to heal and to live life to its fullest, but at times we need someone else to walk with us. Let me be that person for you!
Clinical Approach: My clinical approach is to first establish a sense of safety. In order to do so, I ensure the confidentiality of my service and I strive to understand my clients on a deep and meaningful level. In a safe environment, my clients can heal and start to learn about themselves. I incorporate different approaches and techniques in therapy to help facilitate the process of healing. Some of these approaches and techniques touch on emotions, some touch on their thinking process, some work on relationship patterns, and some are used to explore their culture, spirituality, and worldviews. I carefully tailor my approach to each of my clients and I am open to feedback to help make the process a better experience.
Expertise/Special Interests: trauma recovery, childhood abuse recovery, family of origin issues, relationship problems, self-esteem issues, grief and bereavement, depression, anxiety, cross-cultural relationships and communications, cross-cultural adjustments, spirituality and sexual orientation.
About Me: I am bilingual (English and Mandarin) and I have spent 19 years living in Taiwan. I now live in Champaign, Illinois with my husband and our two young children. I enjoy spending time with my family and friends. I also love cooking and traveling.
Dr. Grace Blocher can provide some telehealth services in states with enacted PSYPACT legislation. To view the most updated information on PSYPACT, visit:
https://psypact.org/page/psypactmap
Dr. Grace Blocher currently has NO OPENINGS.