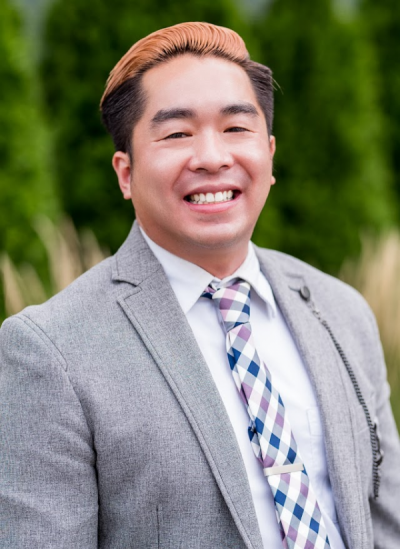 Raymond La, M.A.
Raymond La, M.A., Doctoral Student Clinician
Clinical Approach: My clinical training has primarily focused on cognitive-behavioral and interpersonal approaches toward assessment and treatment. At the same time, I believe that clinicians work best when they consider the diverse needs, backgrounds, and experiences of clients. With this in mind, I strongly advocate and practice flexibility in how cognitive-behavioral orientations are used in the clinic setting, such as a) adapting my clinical approach to fit the cultural needs of clients, b) affirming client experiences of discrimination as stressors linked to systemic issues rather than maladaptive thoughts, and c) adopting more behavioral-focused strategies to meet the developmental needs of younger clients. Lastly, I view clients in the context of their communities and environments (e.g., family, work/school, friends) to inform how I can help clients improve in meaningful ways in their daily lives, whether I am providing a diagnostic assessment or therapeutic services to a client.
Expertise/Special Interests: I am currently administering Attention Deficit/Hyperactivity Disorder (ADHD) and Autism Spectrum Disorder (ASD) assessments at Graceway Psychology Group under the supervision of Dr. Taylor Lindbom.
Although I am currently not providing therapeutic services, I am also trained in Trauma-Based Cognitive Behavioral Therapy (TF-CBT), Interpersonal Psychotherapy (IPT), and Parent-Child Interaction Therapy (PCIT). I have a specialized interest in working with BIPOC and/or LGBTQ+ children, adolescents, and young/emerging adults and how to provide affirming and culturally informed services to these communities.